How can we help you?
CryBaby Design creates solutions with purpose that support our clients who range from non-profits to Fortune 500 companies in a variety of industries including: natural and organic products, new and existing business, conservation and wildlife organizations, education, tourism, state and national government initiatives, financial, technology and retail industries. We believe in a clean, fresh and uncluttered approach to whatever we design and will provide a dynamic and unified solution for your brand.
Projects we've completed have received support and funding from organizations such as: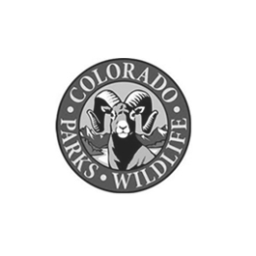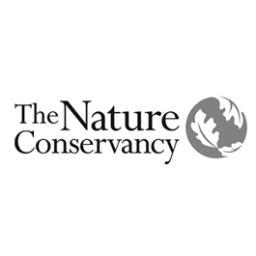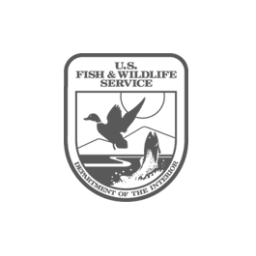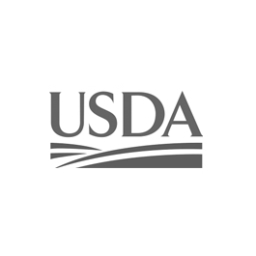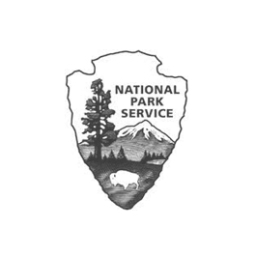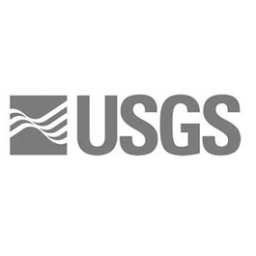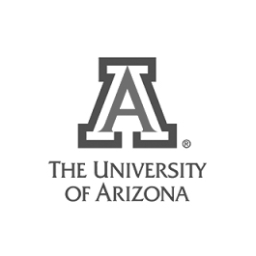 The Colorado Birding Trail
The Colorado Birding Trail is a major nature tourism initiative to promote non-consumptive outdoor recreation, conservation of resources by private landowners, and a diversified income for rural economies. One of the most unique features of the trail is the private lands that have been opened to visitation only through their participation as sites on the trail. The Colorado Birding Trail is the winner of the Innovation in Conservation Award presented by Palmer Land Trust.
CryBaby Design is responsible for the following aspects of the project:
Branding
Print Media Design
Web Design
Web Development